Hey Sting! This weeks show has a commercial about the powder puff tournament this weekend, a story on the worries of drugs in Halloween candy...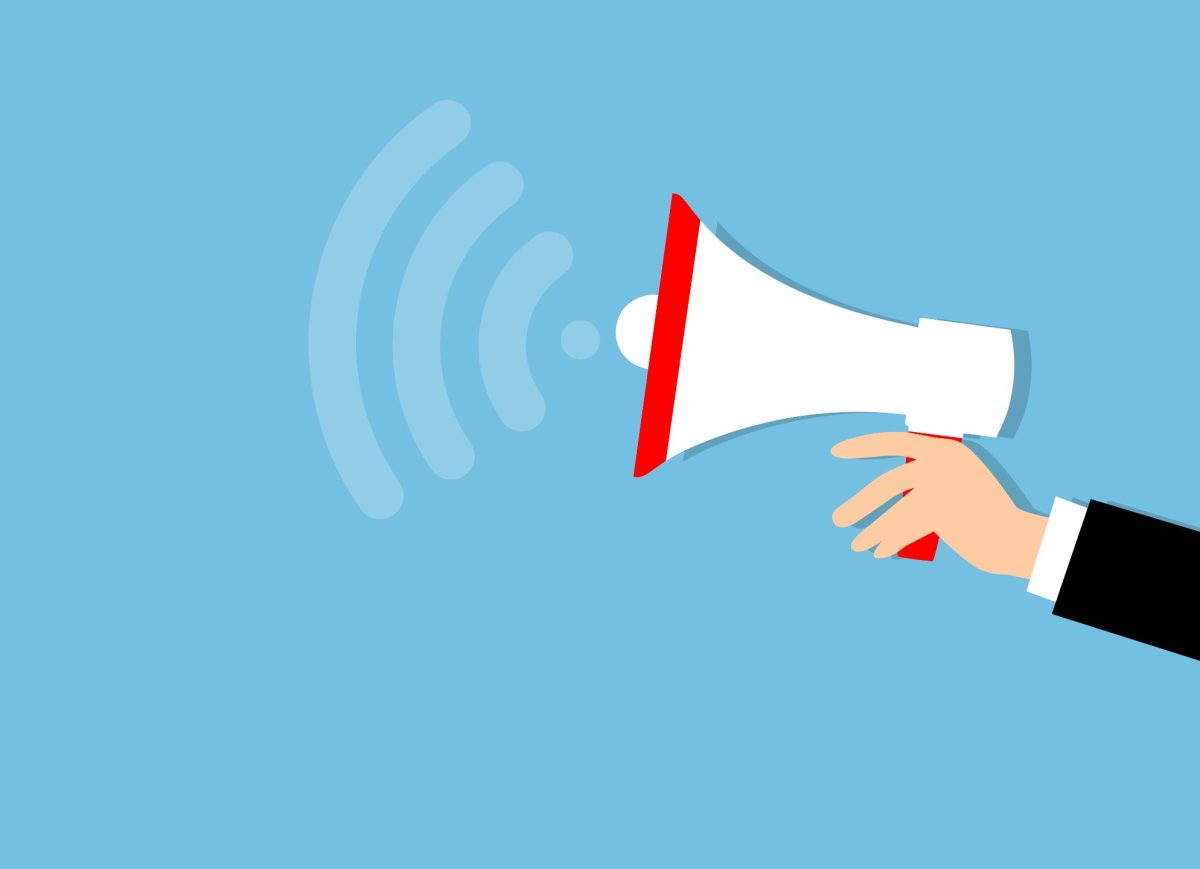 Starting in December of 2023, Spectrum will be officially making a cheer team! This has been an extracurricular that many students have been...
On October 10th, Spectrum High School played against Kimball in a volleyball game, unfortunately the varsity team lost 0-3, but the game wasn't...
A new movie is coming soon to theaters that many Spectrum students and staff have been waiting years for. The Ballad of Songbirds and Snakes,...
The new Athletic Field located at Spectrum's High School, was under construction in Fall of 2023 and will be ready for use the following spring....