Song of the week 3/13 – 3/17

Welcome back to Special News' Song of the Week!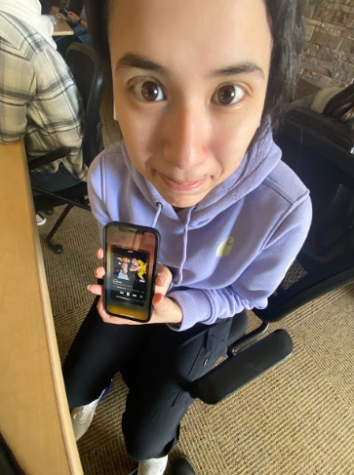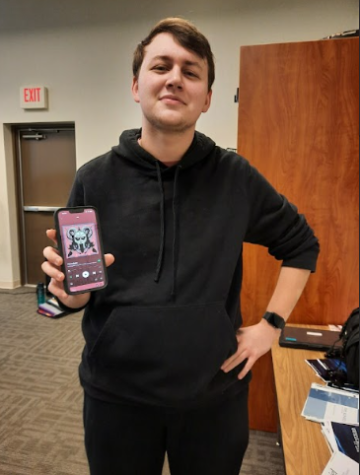 This week's songs are "Clouds" by NF, which was recommended by Bryce Olson, "No Shame" by 5 Seconds of Summer, recommended by Sammie Angrimson, and "Cross Hairstyles" by DANGERDOOM, recommended by Preston Pinz.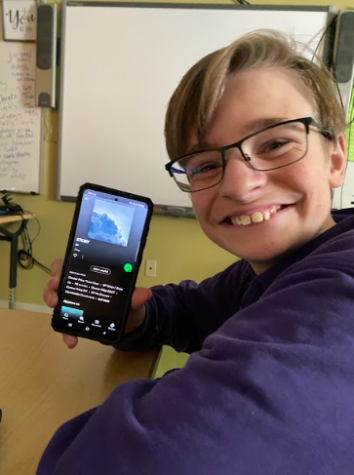 Make sure to watch out for next week's Song of the Week, which is posted every Tuesday, and check out the Spotify playlist here, Spotify Playlist of the Week, which includes all the songs that have been recommended! Follow NOISE News on Spotify as well!