Student's lockers unlock their personalities
Self expression is shown in many ways. A common way many people decide to show it is through their fashion choices. However, some Spectrum students choose to decorate their lives with items that show who they really are.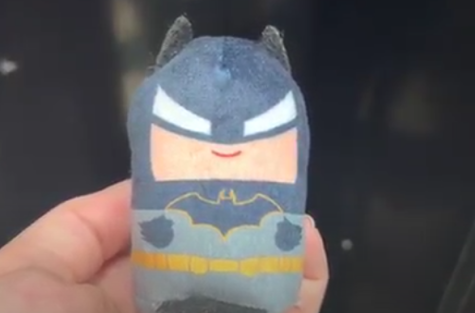 Lily Clarine, a Spectrum junior, has items in her locker that help bring color to her daily life. Some of those items include a crocheted tadpole, a tiny dinosaur figure, and a Batman plush.
"I got this from a secret Santa," Clarine said. "I actually bought it for myself, but then I won it back because I liked it so much."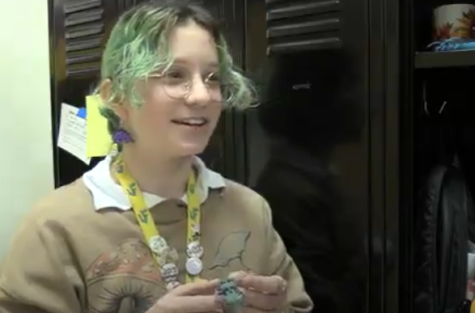 Naomi Orth, another junior at Spectrum, decorates herself and her locker with items. Around her neck is a lanyard adorned with handmade pins full of quotes from moments in her life. In her locker, she has what she calls her locker pets.
"His name is Saragh with a 'gh'," Orth said about her locker lizard. "I went to a craft fair and someone had 3D printed him."
Orth, who babysits, says that some of the quotes on her pins come from the girl she babysits.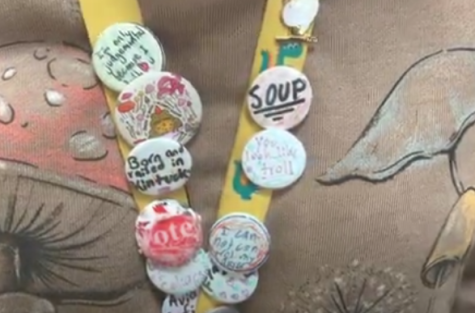 "This one says you look like a troll," Orth said. "She was talking about a classmate of hers."
Spectrum senior Elli Marjama covers her water bottle's empty canvas with stickers of mushrooms and space. In her locker, are items that hold memories of friendship.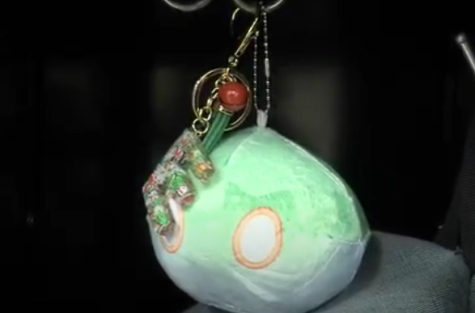 "We went up north to go see a friend who moved away," Marjama said. "We spent the whole day with her and we went to a thrift shop and we found these little stuffed animals."
The lockers of Spectrum High School not only hold things essential for learning, such as textbooks and calculators, but they also hold each and every student's personality inside as well.