Song of the Week 3/20 – 3/24

Welcome back to Special News' Song of the Week! This week we have three more amazing songs suggested by Spectrum students!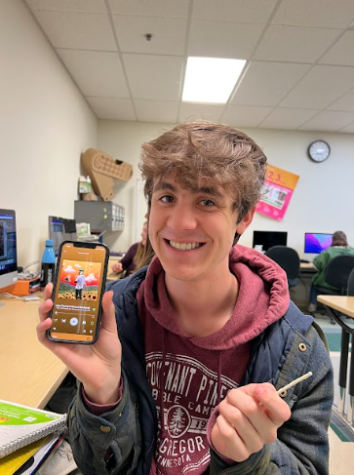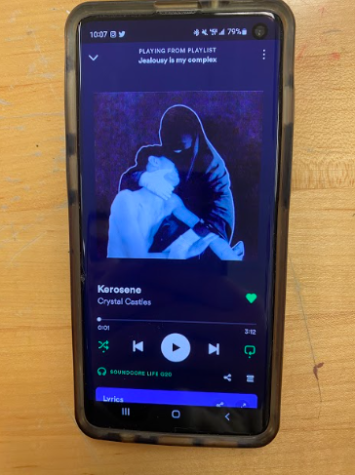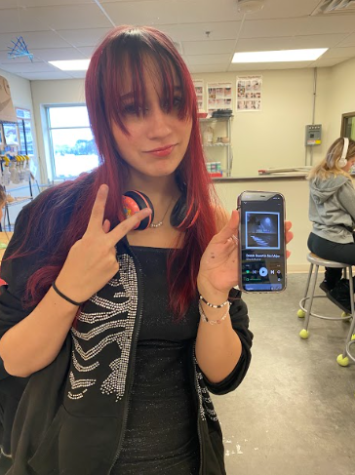 This week's songs are "Boredom" by Tyler, The Creator, Rex Orange County, and Anna of the North, which was recommended by Isaac Bengtson, "Kerosene" by Crystal Castles, recommended by Grey Szakatits, and "Dream Sweet in Sea Major" by Miracle Musical, recommended by Kat Riewer.
Make sure to check out our playlist, linked here or on the top of the title page of the NOISE website, and follow us on Spotify at NOISE News! Stay tuned for next weeks tunes!