Prom: A Magical Night of Dancing and Fun!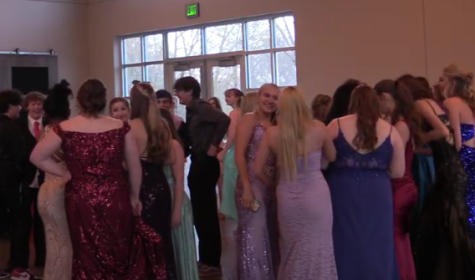 Spectrum Highschool's prom, "Night of Floating Nights", was held on April 29th at the 21st Century Bank Event Center. It was well attended, and there was food, photo backdrops, drinks, and more. In preparation for prom, we asked a few students about their plans. Kiley Trembath, a Spectrum student, shared that she planned on wearing "a bright red dress with an open back and black heels", and she was super excited to wear it. Kiley went to Meynard's to eat dinner because it was only a few miles away from the dance. Noah Raivala wore a blue velvet blazer and also went to Meynard's for dinner.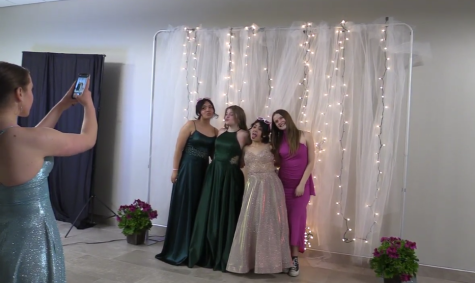 Many people were excited about the big night! Noah said that "(he's) just looking forward to having fun, making fun memories, and being absolutely wild." Others were not only excited to have fun, but they had been waiting to see how prom would measure up to the shows and movies they grew up watching as kids. Kiley said, "I have always wanted to go because in the movies I'm like, Oh, that looks so cool. It's more of wanting to see if the movie experience and the real-life experience are the same thing." Whether people were excited for the experience, the dancing, the food, or to see their friends, everyone had a great night!