Hispanic Heritage Drives Spectrum Senior's Creativity
"

"Joyful, creative, and dedicated."

— Skylar MacLennan

"Joyful… creative….and dedicated" says one senior, Skylar MacLennan about her classmate and fellow yearbook editor, Vanessa Jasso-Hernandez. 

Vanessa is a senior at Spectrum, holding the position of co-editor in chief for the yearbook, first chair flute in chamber winds and she participates in the National Honor Society.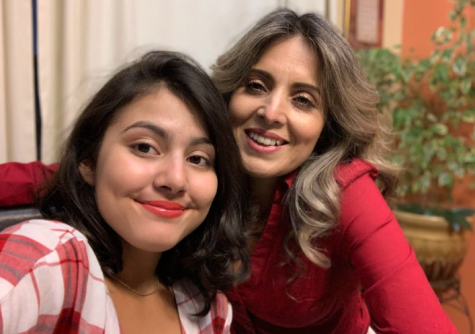 Her mother, Aida Hernandez-Diaz, says Vanessa is "the best, she's friendly, she is responsible, and she is a very kind human."
Vanessa is known to be a creative person, but her inspiration is found in her family. MacLennan says "She is inspired a lot by her family for sure and she's Latina, so I think she derives a lot of inspiration from her community."
Her family originated in Mexico, Vanessa comments that "I am first generation Mexican-American…I was born in the US, but all my ancestors were Mexican."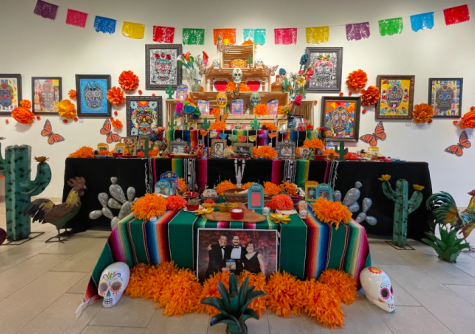 Diaz proudly states that "she has my background and my culture and what I've learned from my country and I want her to apply that to her life and never forget that she's a part of our culture, too."
Her culture is a pivotal part of her life, inspiring her art and her senior project, in which she worked with an organization focused on some causes and beliefs she is passionate about.
On her senior capstone project, Vanessa commented; "I wanted to make sure that I could do something that would maybe make the other Hispanics here at Spectrum want to contribute in their senior project."
Through her pride in her culture and heritage, Vanessa hopes to inspire others to do the same, giving the advice; "just be who you are and embrace your culture and your heritage… it helps you to be true to who you are."