Spectrum's dancers; they're more than just a team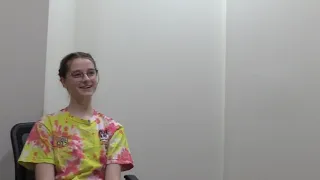 A couple times a week after school, a group of girls meet up to practice their shared passion: dance. They'll practice for hours for the upcoming competitions, and because of all that shared time together, the group has bonded to become more of a family and more of a team.
"Since everyone is out on the floor dancing together, it just makes it feel like we're in this together." Teammate Elle Johnson said.
The group is very uplifting, and they truly believe that you are only as strong as your weakest link. Team captain Sarah Smith explains it well by saying, "We all try to build each other up and we all  try to help each other improve so that we can be a solid team and be as one."