Song of the week 3/6 – 3/10

Welcome back to Special News' Song of the Week!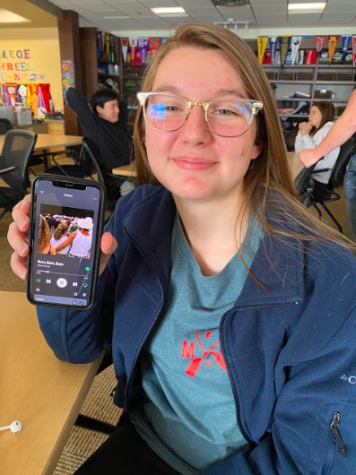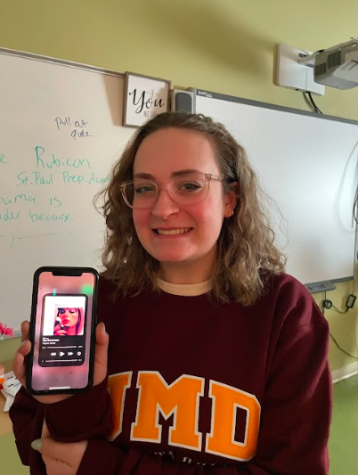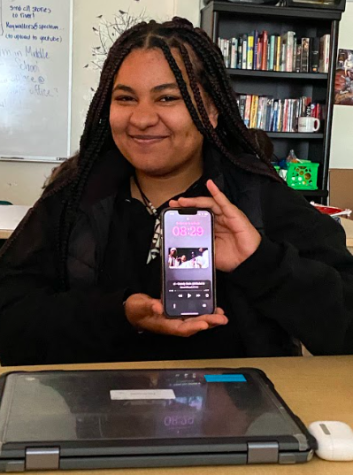 This weeks songs are brought to you by three NOISE News members! The songs are "Burn, Burn, Burn" by Zach Bryan, recommended by Ari Bechthold, "The Great War" by Taylor Swift, recommended by Ruby Curtis, and "Candy Rain" by Soul For Real, recommended by Erin Omariba!
Stay tuned for next week and make sure to check out our weekly updated Spotify playlist