The Race for Nationals, The Trials and Triumphs of Quiz Bowl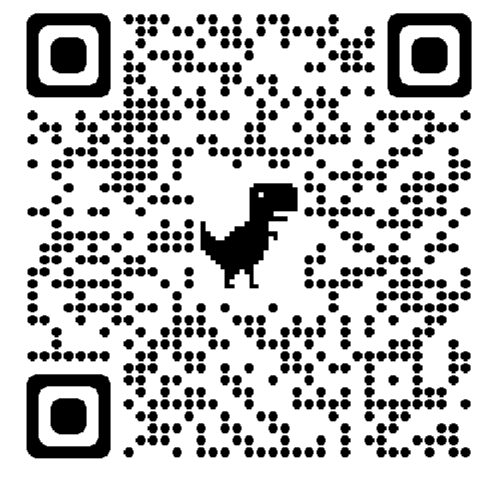 Spectrum's Quiz Bowl team is a small group in comparison to our other sports and after-school activites but it has been one of the more successful ones in recent years with 3+ years in a row qualifying for Nationals. While Covid-19 put a stop to a lot of the tournaments and Nationals for a while this year's team is finally making it back to Nationals in person in Chicago.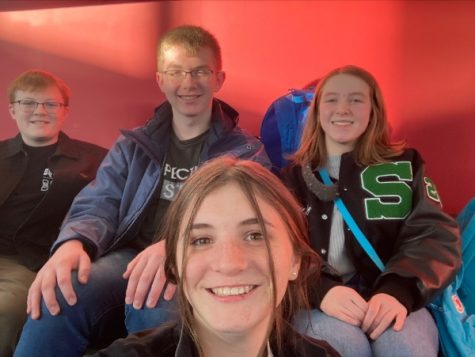 This year was not smooth sailing though to get to Nationals, it took a lot of time and preparation to get to where they are. Brycen Jones, a sophomore captain said "There was definitely a bit of a struggle. We're a very young team to be the A team (like varsity) for the school, with sophomores being the oldest high schoolers. We often play against teams of all seniors, which is a fun challenge to deal with." Marin Burg, a sophomore captain also said "We did have a late start to Quiz Bowl, we haven't been able to make it to as many tournaments as we would have liked."
Even with all of their hardships, the team pulled through to play on the national stage. The excitement for the big tournament is clear, Jones says "I'm really excited to go to nationals. We've qualified three other times previously while I've been in quiz bowl, and yet we've only been to online Nationals in spring 2021. It's incredibly exciting to finally be going to Chicago."
With all of the excitement and hard work that is put in the team still needs a little help to make it there. As a student body we can even support our team as Jones said "Currently, the cost per player to go to Nationals is several hundred dollars, on top of the hundreds of dollars we've already paid for quiz bowl. We actually have a GoFundMe going this week, March 12-18, to help bring down the cost for each of the twelve players going to Nationals. The fundraiser can be accessed at https://gofund.me/7d096835. Every dollar counts, and ask your family and friends. The fundraiser ends Saturday night, March 18, at midnight." Even though they qualified for the national competition they still need our help to make it there.